Disclosure this is a compensated campaign in collaboration with NEUTROGENA . Opinions stated in this post are my own
Sometimes on the weekends I like to go on power walks or run around my neighborhood to feel that fresh air. I always start by using some towelettes to get my face fresh and let all the bad bacteria out of my pores. I started my run by first using these Neutrogena Cleansing towelettes it removes 99% of makeup, leaving the skin clean, without any irritation. It is actually gentle enough for sensitive skin and eyes and it is infused with Peruvian Tera Seed Bionutrient. After removing all the makeup I applied my sunblock, when doing any physical activities outdoors I always make sure I have some sun protection. I used these Sport spray sunblock that wicks away sweat, leaving my skin cool and refreshed. It is clinically proven to allow perspiration and moisture to pass through the sunscreen without removing the strength of the SPF. I love using the spray since it is really easy to use and the smell is refreshing.
________________________________________________________________________________
A veces los fines de semana me gusta ir a caminar o correr por mi barrio para sentir el aire fresco. Siempre comienzo con algunas toallitas para tener mi rostro fresco y sacar todas las bacterias malas de mis poros. Comencé primero con el uso de estas toallas limpiadoras Neutrogena que elimina el 99% de maquillaje, dejando la piel limpia, sin ningún tipo de irritación. En realidad, es lo suficientemente suave para la piel y los ojos sensibles y se infunde con Semilla Tera peruana bionutriente. Después de retirar todo el maquillaje apliqué mi protector solar, al hacer cualquier actividad física al aire libre siempre me aseguro de tener algún tipo de protección solar. He utilizado este bloqueador solar Sport que absorbe el sudor, dejando la piel fresca y renovada. Está clínicamente probado para permitir la transpiración y que la humedad pase a través del filtro solar sin necesidad de retirar la fuerza de SPF. Me encanta usar el spray, ya que es muy fácil de usar y el olor es refrescante.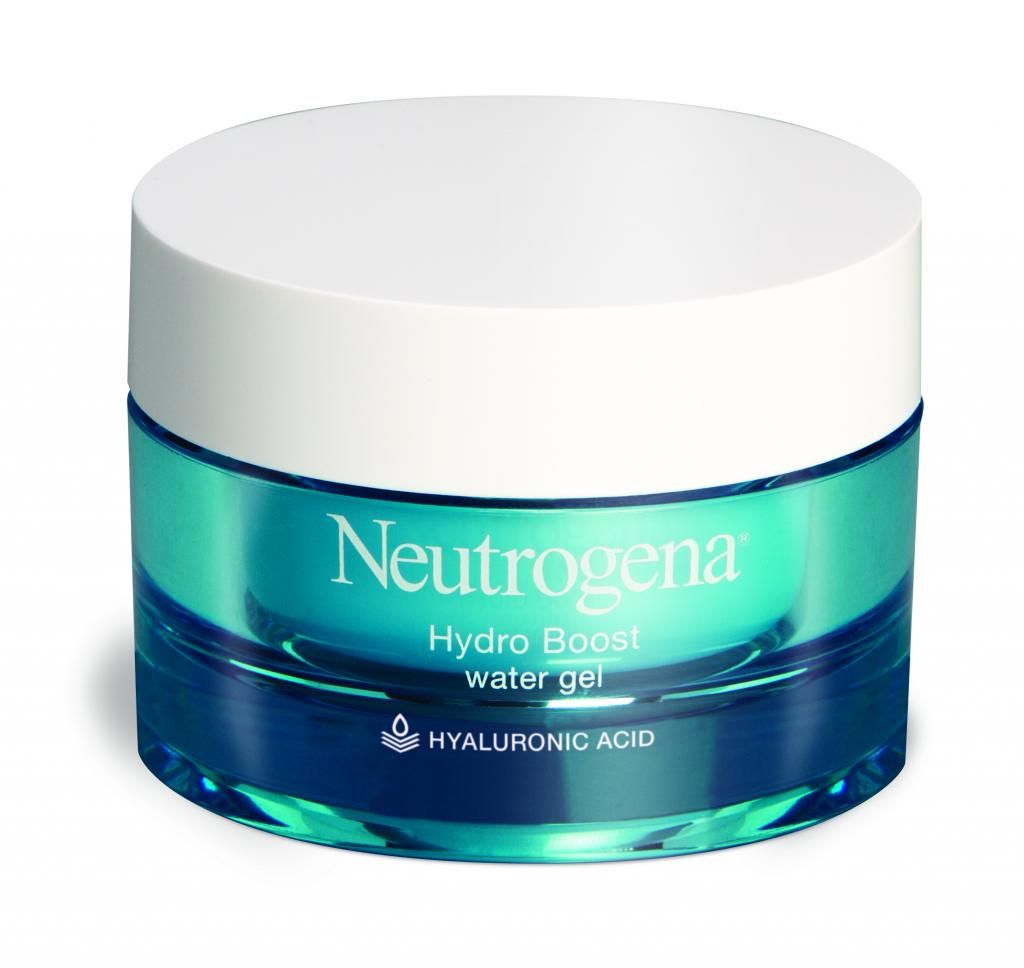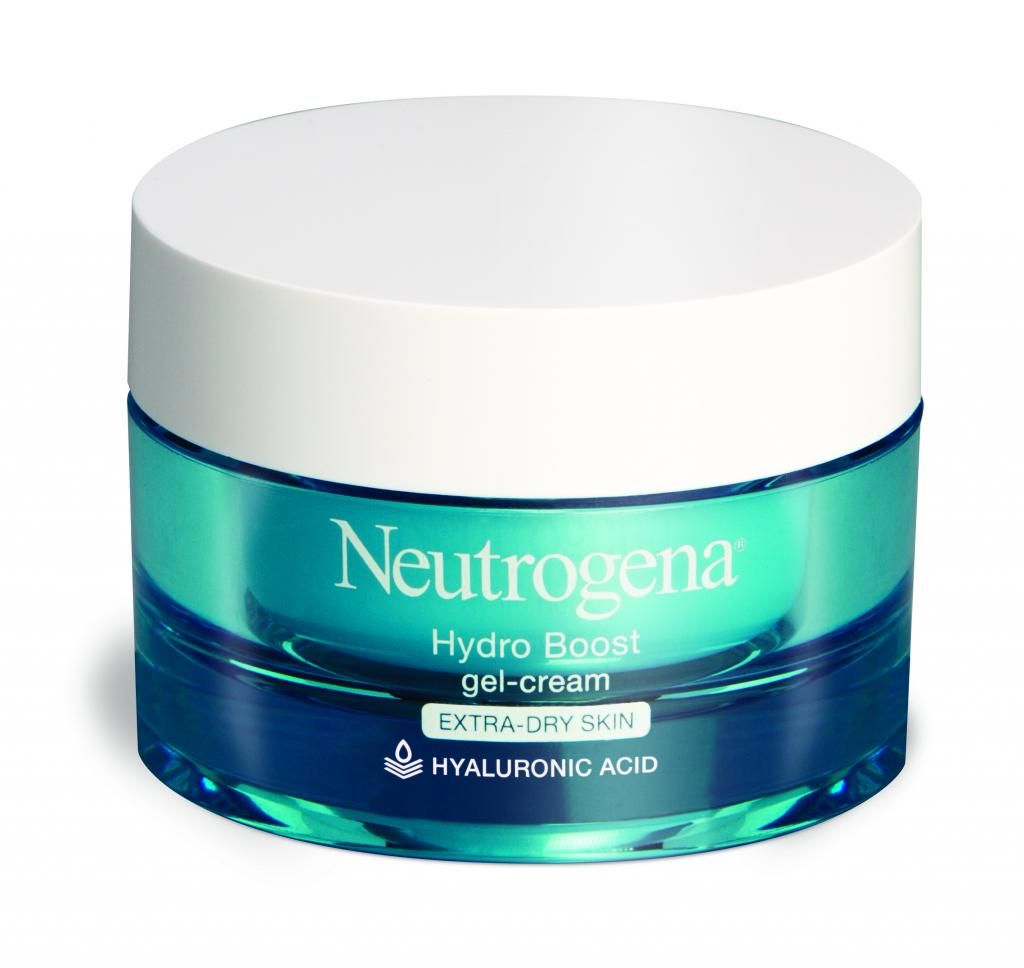 Neutrogena Water Gel, Gel-Cream for Extra Dry Skin are refreshing, lightweight products that instantly hydrate skin and keep it looking visibly smooth, supple and healthy-looking, day after day. You can easily apply this gel effortlessly, absorbing quickly into skin without leaving behind oily or that nasty greasy feel. The Hydro boost
harnesses the power of three potent moisturizing ingredients to provide the best hydration and promote 

balance

 on the skin.
After my workout it is time to
get ready and first thing is to apply moisturizer to my face. I use the  Oil-Free Acne Moisturizer Pink Grapefruit before I apply any of my makeup. This moisturizer makes my skin feels soft while treating any breakouts that I may have at the moment. I then apply my Neutrogena Healthy Skin foundation, healthy blush and bronzer, mascara, eye liner, lipstick and add my long wear built in primer eye shadow. When I saw that they have these natural colors and smokey eye palettes I was really excited to try them out. I used the soft eyeshadows and some of the smokey eye colors to achieve this look. These eye shadows stay put for 12 hours with rich, nourishing colors. It also contains built-in primer which prevents fading and creasing throughout the day.
_______________________________________________________________________________
La Gel de Agua de Neutrogena seca son refrescantes, productos ligeros que instantáneamente hidratan la piel y mantienen su aspecto visiblemente, hidratada y con aspecto saludable, día tras día. Usted puede aplicar fácilmente esta gel sin esfuerzo, que absorbe rápidamente en la piel sin dejar sensación grasosa desagradable aceitosa. El impulso Hydro aprovecha el poder de tres ingredientes hidratantes potentes para proporcionar la mejor hidratación y promover el equilibrio de la piel.
Después de mi entrenamiento es el momento alistarnos y primero es aplicar crema hidratante para la cara. Yo uso el acné Hidratante Pink Grapefruit sin aceite antes de aplicar cualquiera de mis maquillajes. Esta crema hidratante hace que mi piel se siente suave, mientras que el tratamiento de cualquier desglose que pueda tener en este momento. Luego aplico mi fundación Neutrogena Healthy Skin, rubor saludable y bronceador, rimel, delineador de ojos, lápiz labial y añadir a mi desgaste largo construido en la sombra de ojos de imprimación. Cuando vi que tienen estos colores naturales y de color oscuros yo estaba muy emocionada de probarlas. Usé las sombras de ojos suaves y algunos de los colores oscuros para lograr este look.Estas sombras de ojos permanecen durante 12 horas con colores ricos y nutritivos. También contiene cebador incorporado que evita la decoloración y plegado a lo largo del día.
GIVEAWAY! [SORTEO]
(USA Only)